Transform
CA Office to
Smart CA Office
with Microsoft
Efficient Document Management
Increased Mobility and Flexibilty
Connect with us to avail the offers
Brought to you by NOVENTIQ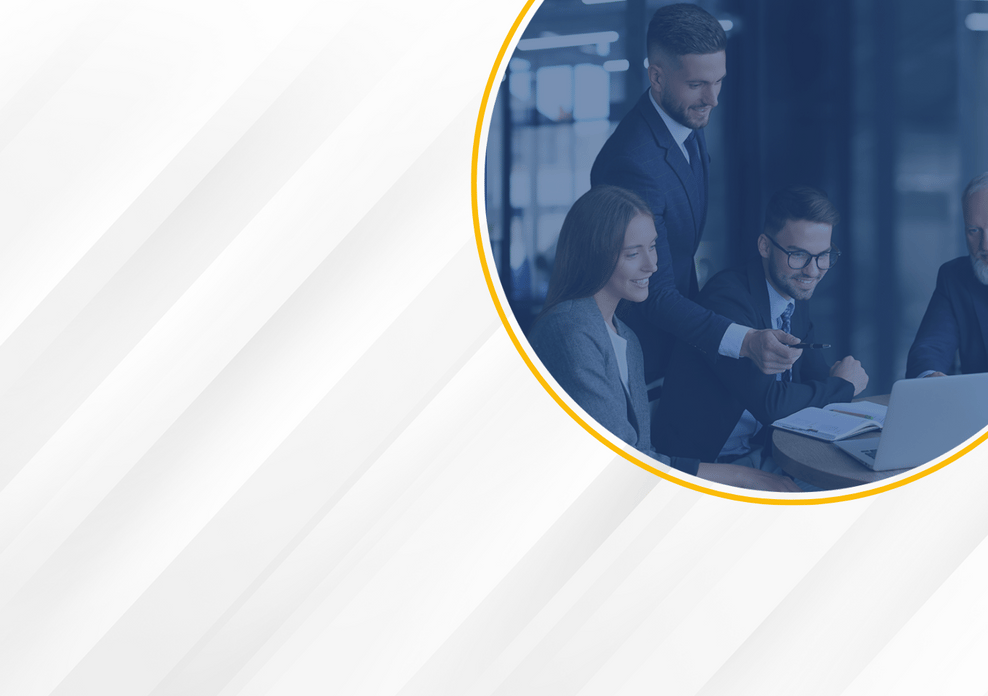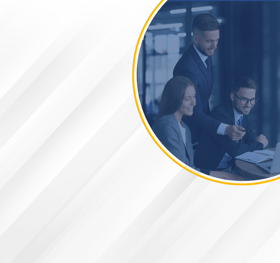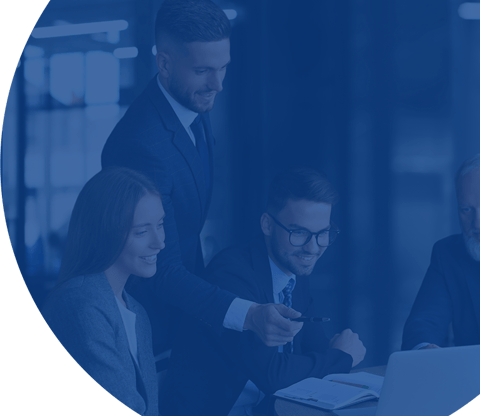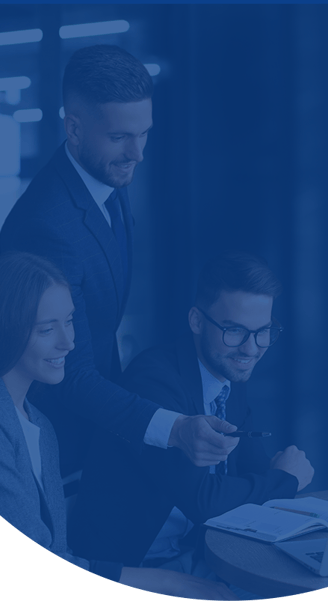 Exclusive Deals for Chartered Accountants
Dive into the World of Noventiq: Explore Our Offerings Today!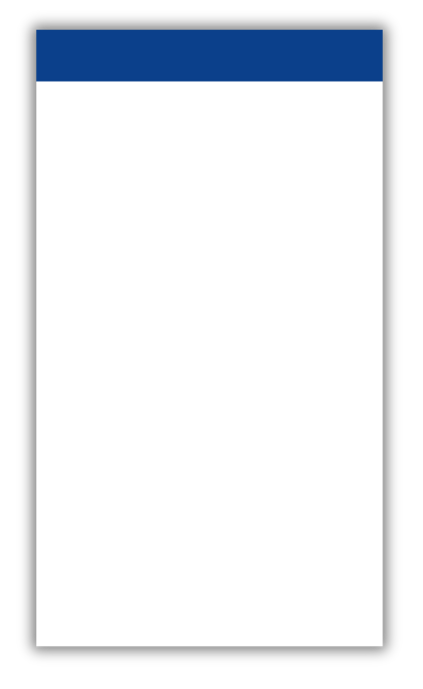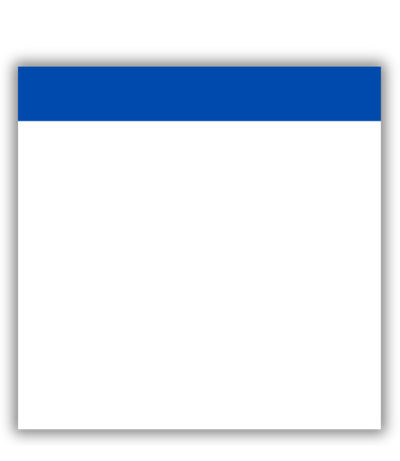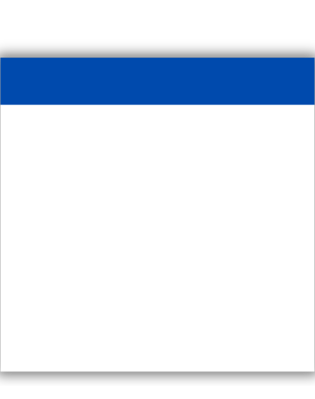 Starting at ₹ 500 100 per user
*GST Applicable
*The above prices are for the month of August




































Chat, Call, meet up to 300 attendees
Web & mobile versions of office apps










Desktop versions of Office apps with premium features
Work offline & upload changes to cloud
Host webinars & large meetings
Manage customers appointments and projects








Smooth & seamless migration










Choose from our 4 customised support packages








Neo Prime: 101 - 300 Users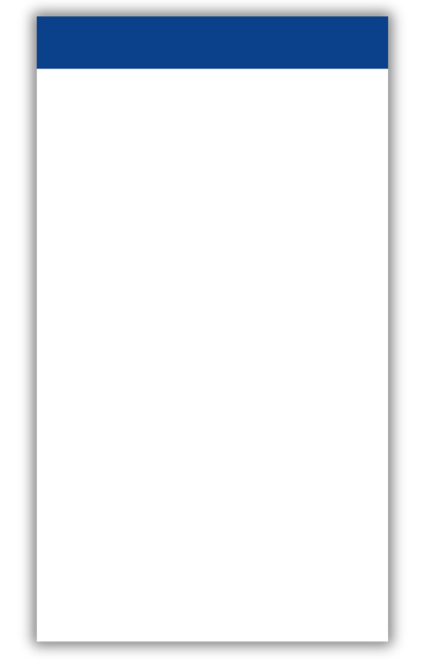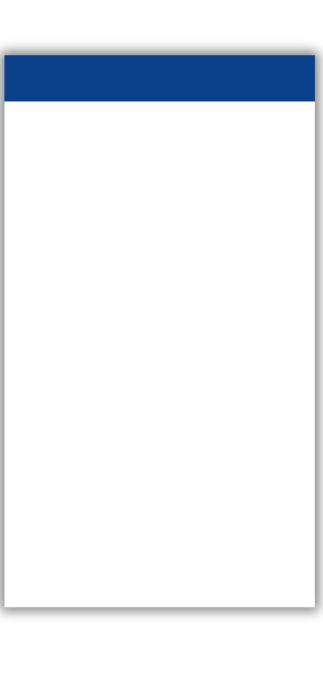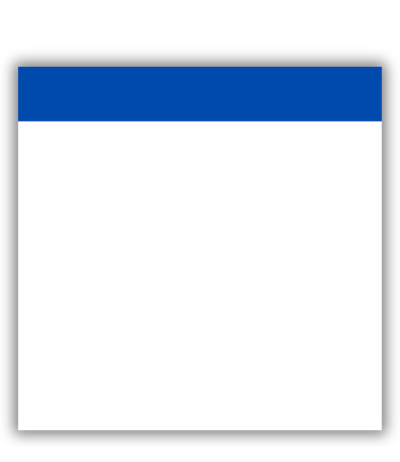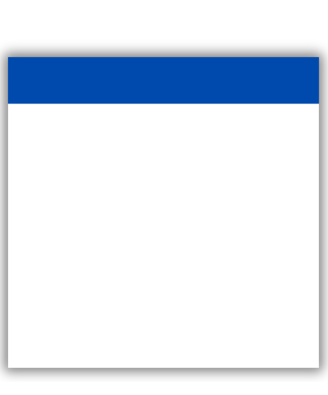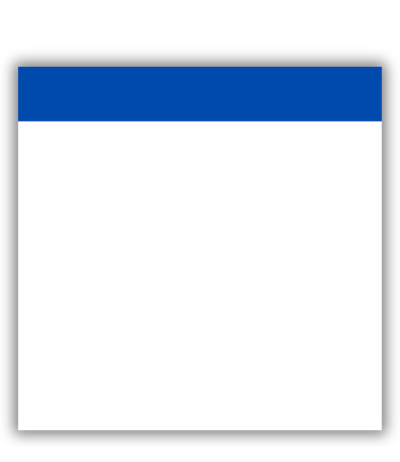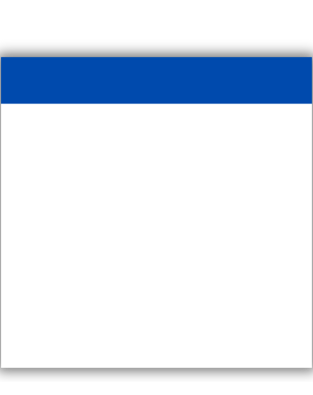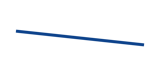 Complementary access to materials
*GST Applicable
*The above prices are for the month of August
















The home for your favorite tools and content. Now with new ways to help you find, create, and share your content, all in one place.
Windows 365 streams your personalized apps, settings, and content streamed from the Microsoft cloud to any device, giving you and your organization the ability to be more agile and productive.
Register for Noventiq free workshop here




Noventiq: Your One Stop Solution For Microsoft
With over 30 years of experience, innovation and expertise, we accelrate digital transformation by leveraging strong vendor relationships and unlocking tangible business value.
4
Delivery Center servicing
Noventiq, headquartered and listed in London, is a prominent global provider of solutions and services in the domain of digital transformation and cybersecurity. As a leading and trusted partner of Microsoft, we specialize in multi-cloud environments with a strong emphasis on Microsoft technology. Alongside our own software and proprietary services, we possess extensive expertise in delivering comprehensive solutions. Noventiq is an esteemed member of the Microsoft Cloud Partner Program, holding all six Solution Designations, and is recognized for our deep solutions expertise, as evidenced by our Azure Expert MSP status and 12 Advanced Specializations in Azure, Security, Modern Work, and Business Applications. Furthermore, we actively contribute as a valued member of the Microsoft Intelligent Security Association.